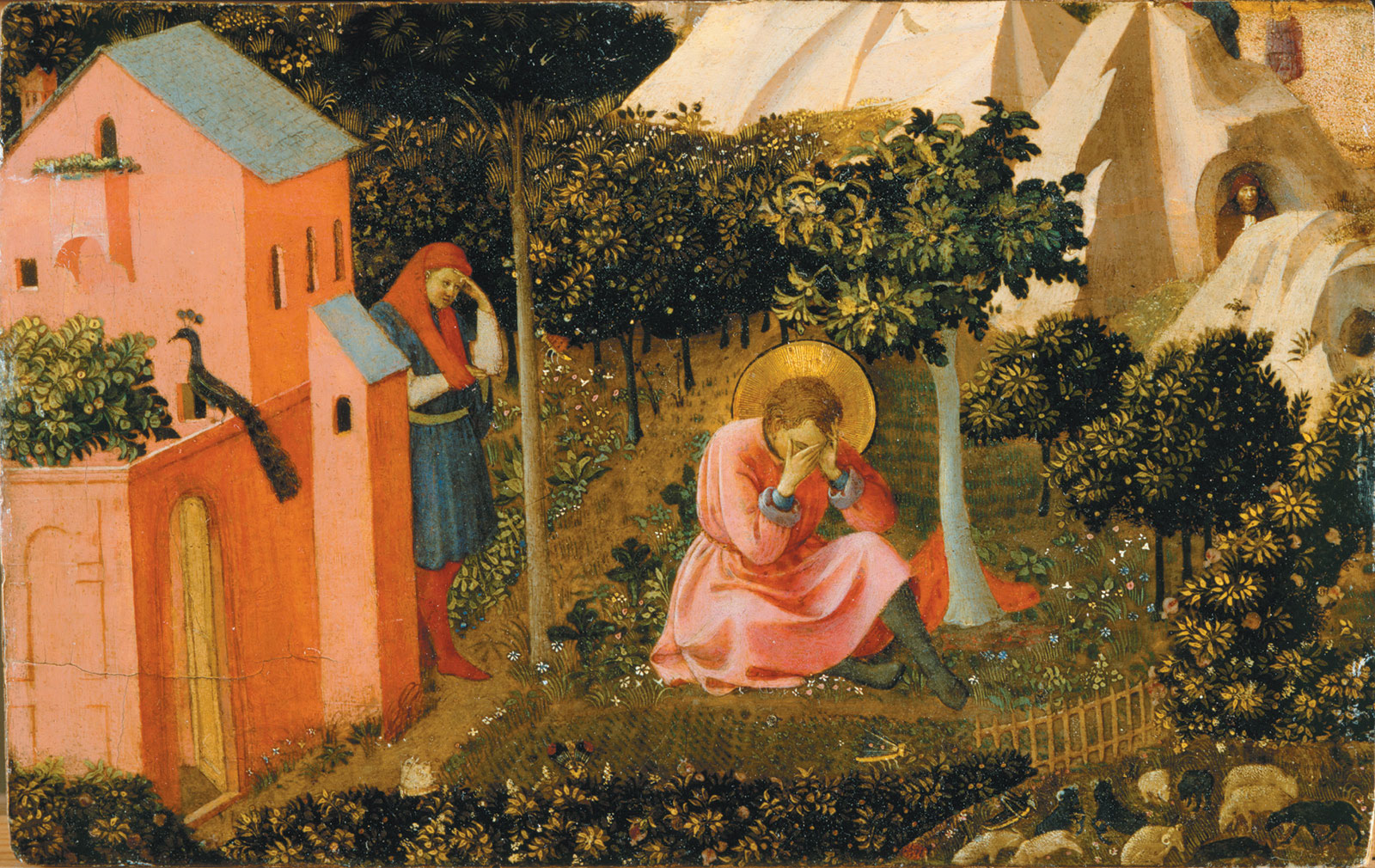 Tranquility must derive from ORDER~~ first and foremost.
The peace that Christ gives is not a human fabrication (John 14:27).
But as the Creator has entrusted the care of His creation to humans as His most complex creatures, we are responsible for promoting what Saint Augustine called the tranquilitas ordinis—the tranquility of order.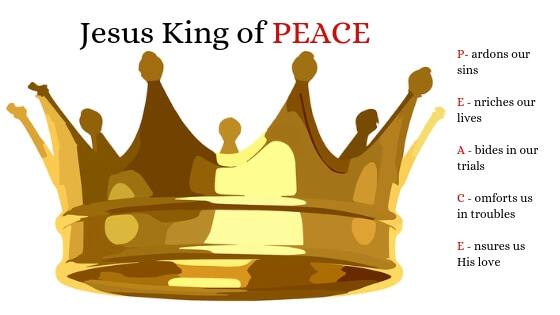 St. Augustine and his mother, St. Monica, are depicted in a stained-glass window at St. Augustine Church in Washington. (CNS/Bob Roller)
Feast Day, November 4 Saint Monica
No mother, other than the Virgin Mary Herself, is considered to have had so much influence on the early Catholic Christian Church, as Monica of Tagaste, Africa?
Why so? Because Saint Monica spent most of her lifetime praying for the Christian conversion of a wayward and wordly son, who eventually became one of the Church's greatest theologians, Saint Augustine.
Some observers considered her an interfering, in-your-face kind of mom. Others saw her as a shrewd woman of faith and spiritual anchor for a son whose talents she felt belonged to the Church.
A crowning moment for Saint Monica was when she saw Augustine finally baptized in the Church.
Saint Augustine and His Mother, Saint Monica, depicted. 
Saint Monica died in the year 387 AD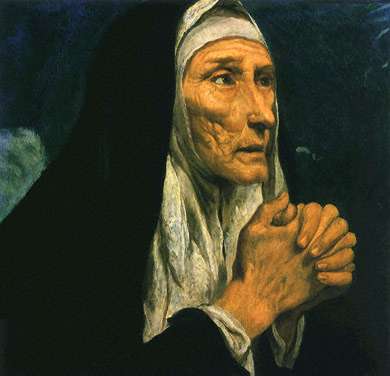 The well-known expression "When in Rome…" derives from a conversion between St Augustine and His Mother, Saint Monica
As the story goes, Saint Monica came to Rome to visit Her son and was much distressed that the people were not fasting, all night, Saturday, in preparation for receiving Holy Communion at Holy Mass Sunday.
Saint Augustine told His Mother, very gently:
"When you are at The Holy City of Roma, do as they do at The Holy City of Roma; when you are elsewhere, do as they do elsewhere."
At that point, Saint Augustine became the teacher and the mother, Saint Monica, who had prayed so long and so hard for his conversion to The Faith, became Her son's pupil.