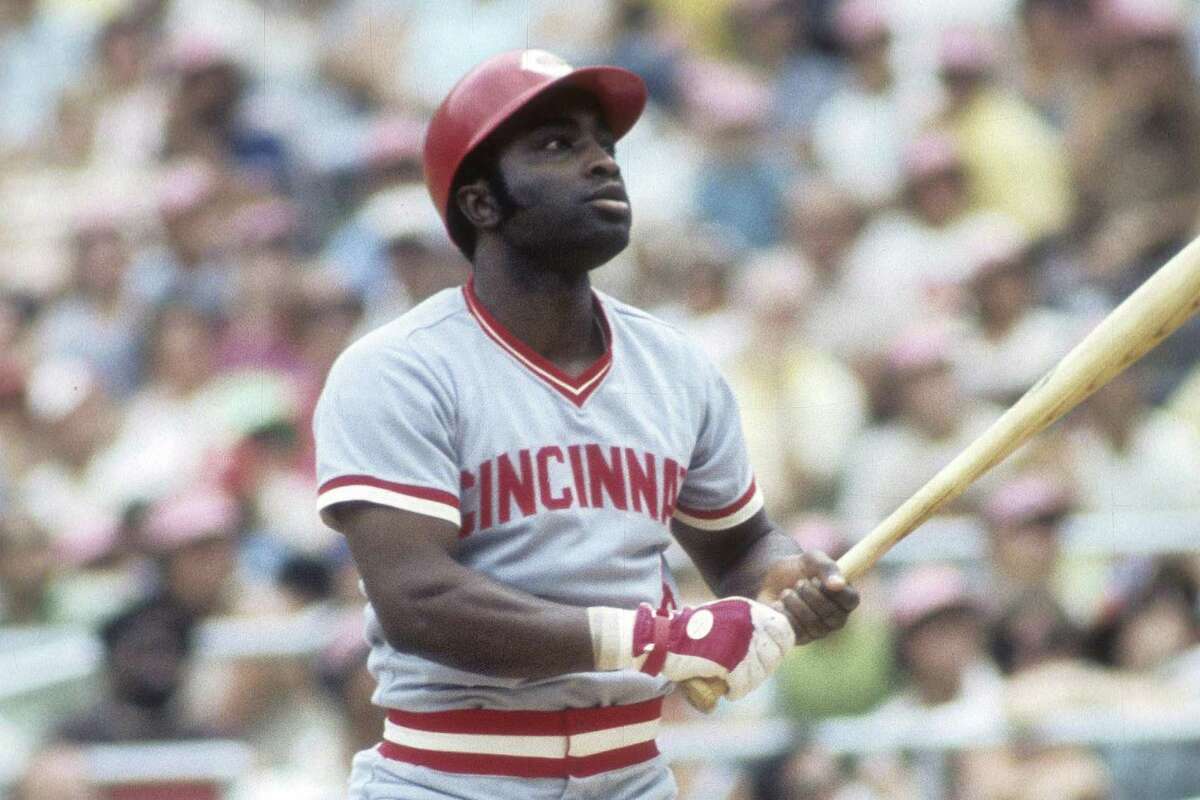 The Little General of The Big Red Machine, baseball's oldest professional team, best second basemen in history, now guards second base in Heaven Above.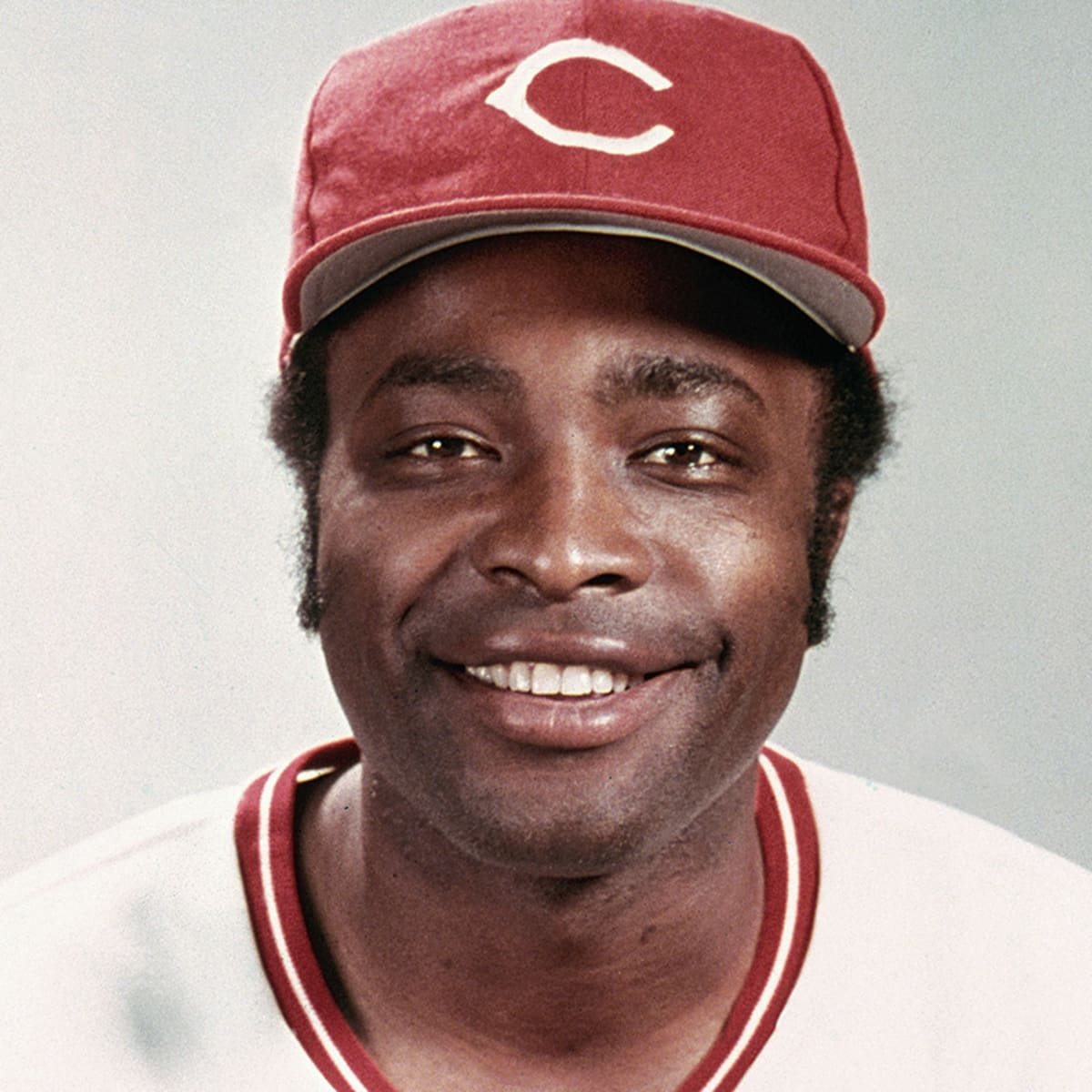 Joe Morgan
American athlete, entrepreneur, and sports broadcaster
Joe Morgan, in full Joseph Leonard Morgan, (born September 19, 1943, Bonham, Texas, U.S.—died October 11, 2020, Danville, California), American professional baseball player who won consecutive National League (NL) Most Valuable Player (MVP) awards in 1975–76, when he led the Cincinnati Reds to back-to-back World Series championships.
Morgan, a second baseman, played his first major league game at age 19. In 1965, his first full season, he was named the NL Rookie of the Year for the Houston Astros; he hit 14 home runs, scored 100 runs, and had a .271 batting average. He remained with the Astros through 1971, being named to the All Star team twice (1966 and 1970).
Morgan was one of eight players involved in a trade between the Astros and the Cincinnati Reds, and he played in the 1972 World Series his first year in Cincinnati. The Reds captured consecutive World Series titles in 1975 and 1976, while Morgan earned two MVP awards. In 1975 he had 17 home runs, 94 runs batted in, 107 runs, and 67 stolen bases and hit .327. The following year he had 27 home runs, 111 RBIs, 113 runs, 60 stolen bases, and a .320 batting average. His slugging percentage of .576 was the league's best. He made the All Star team during each of his eight seasons with the Reds and received the Gold Glove Award five times (1973–77).
Morgan spent his final five seasons (1980–84) with four teams: the Houston Astros, the San Francisco Giants, the Philadelphia Phillies, and the Oakland Athletics. He played in his final World Series with the Phillies in 1983, finishing with 20 hits in 23 World Series games. In 22 seasons Morgan had 2,517 hits, 268 homers, 1,133 RBIs, 1,650 runs, 689 stolen bases, and a .271 batting average. He hit 266 of his home runs while playing second base, breaking Rogers Hornsby's record for most home runs by a second baseman. Ryne Sandberg later broke Morgan's record.Get exclusive access to content from our 1768 First Edition with your subscription.Subscribe today
Morgan was elected to the Baseball Hall of Fame in 1990. After his retirement from professional baseball, he was a television analyst for network baseball broadcasts, as well as the owner of a beverage company.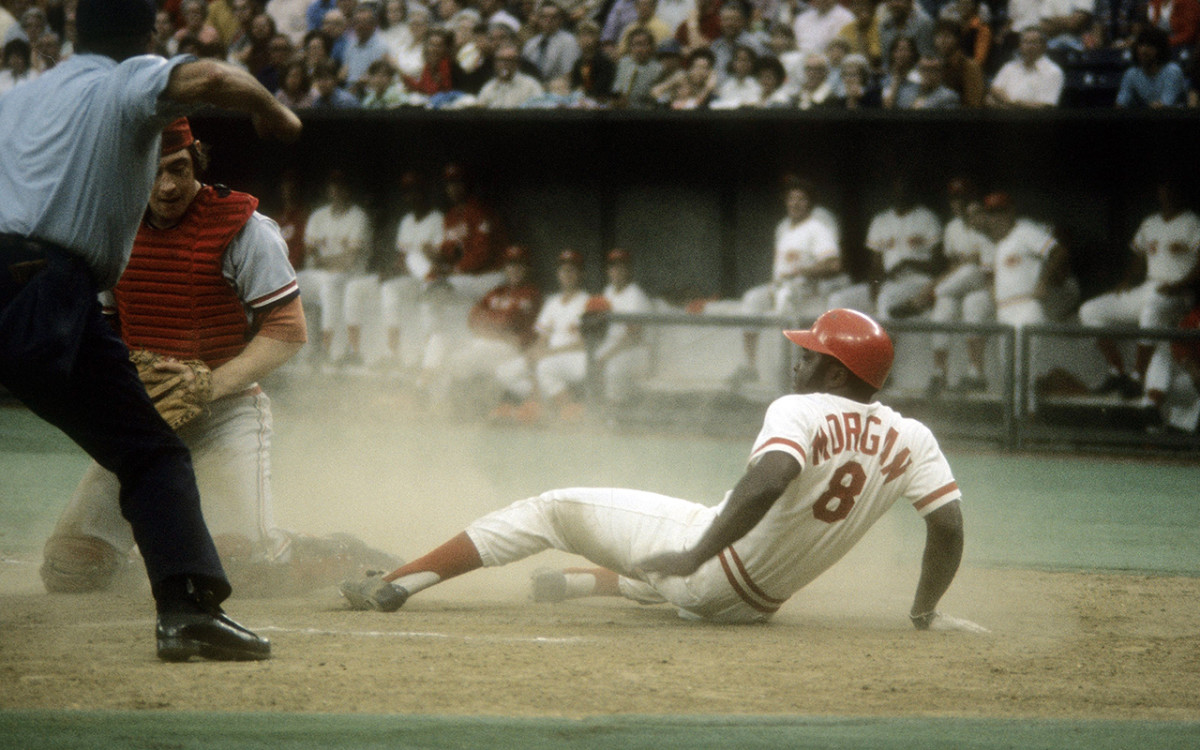 Heaven has Her first string second baseman to guard that base for little angel ballplayers.
Amen